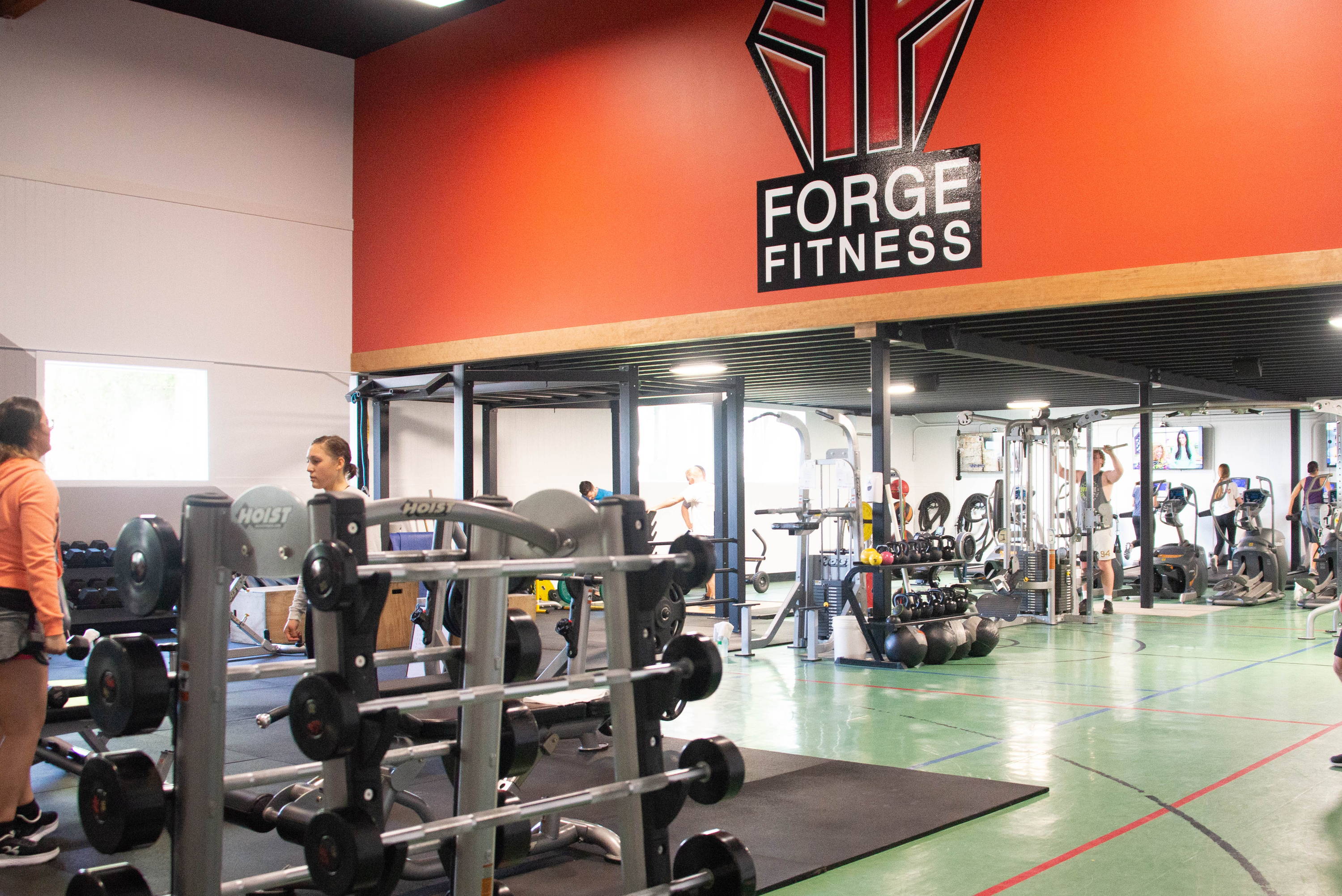 Tuesdays and Thursdays from 10 to noon we will be offering a supervised quiet space for kids 7 to 12 years old. Kids can come read, do homework or play on their devices.
It's $5.00 for a drop-in fee, or $35 for unlimited childcare during a month.
We are also going to be extending childcare room hours for kids six months to six years old:
9 to 12pm on Tuesdays and Thursdays
Tuesday and Thursday afternoons from 4:30 to 6:30 for the little kids.