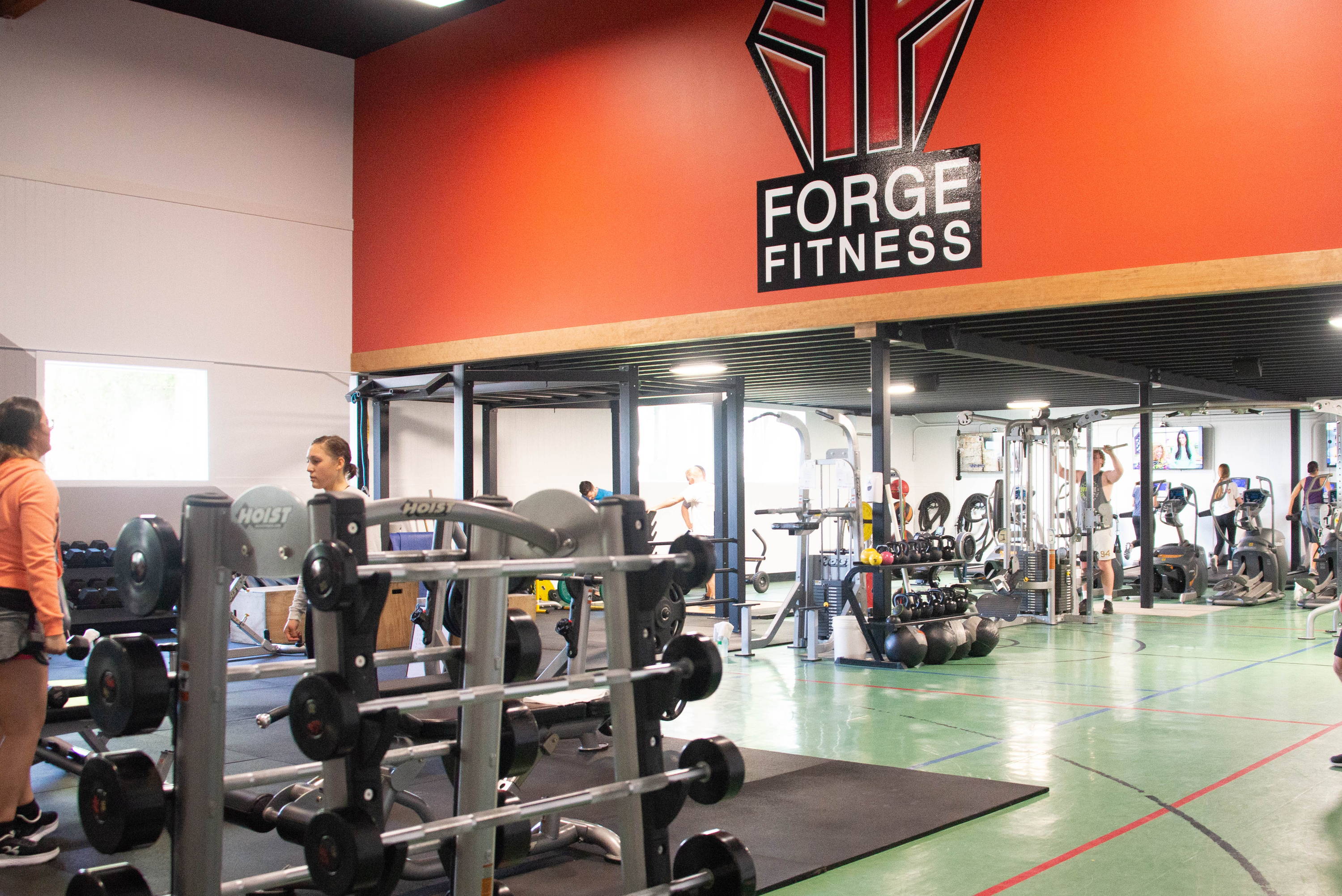 Our childcare is available for children ages six months to six years old. They can come read, do homework or play on their devices.
Hours:
Monday - Saturday from 9am to 11am.
Thursday - 3:30pm to 6:30pm.
Prices:
It's $5.00 for a drop-in fee, or $35 for unlimited childcare during a month.