AN INTRODUCTION TO FORGE FITNESS
We are a fitness & aquatics center for the community of Lynden, WA. Our gym is about offering a space for anyone and everyone to reach and maintain their fitness goals -- together or seperate. We have a friendly and encouraging staff who are always willing to break a sweat with you. If you'd like to learn more about our gym in order to see if we are a great fit for you, click below.
LEARN MORE
This gym and everything it stands for is real-life, achievable and encouraging!
LOVE this place and these people! classes for everyone and a great child care!
Forge helped me cross the finish line on my first marathon.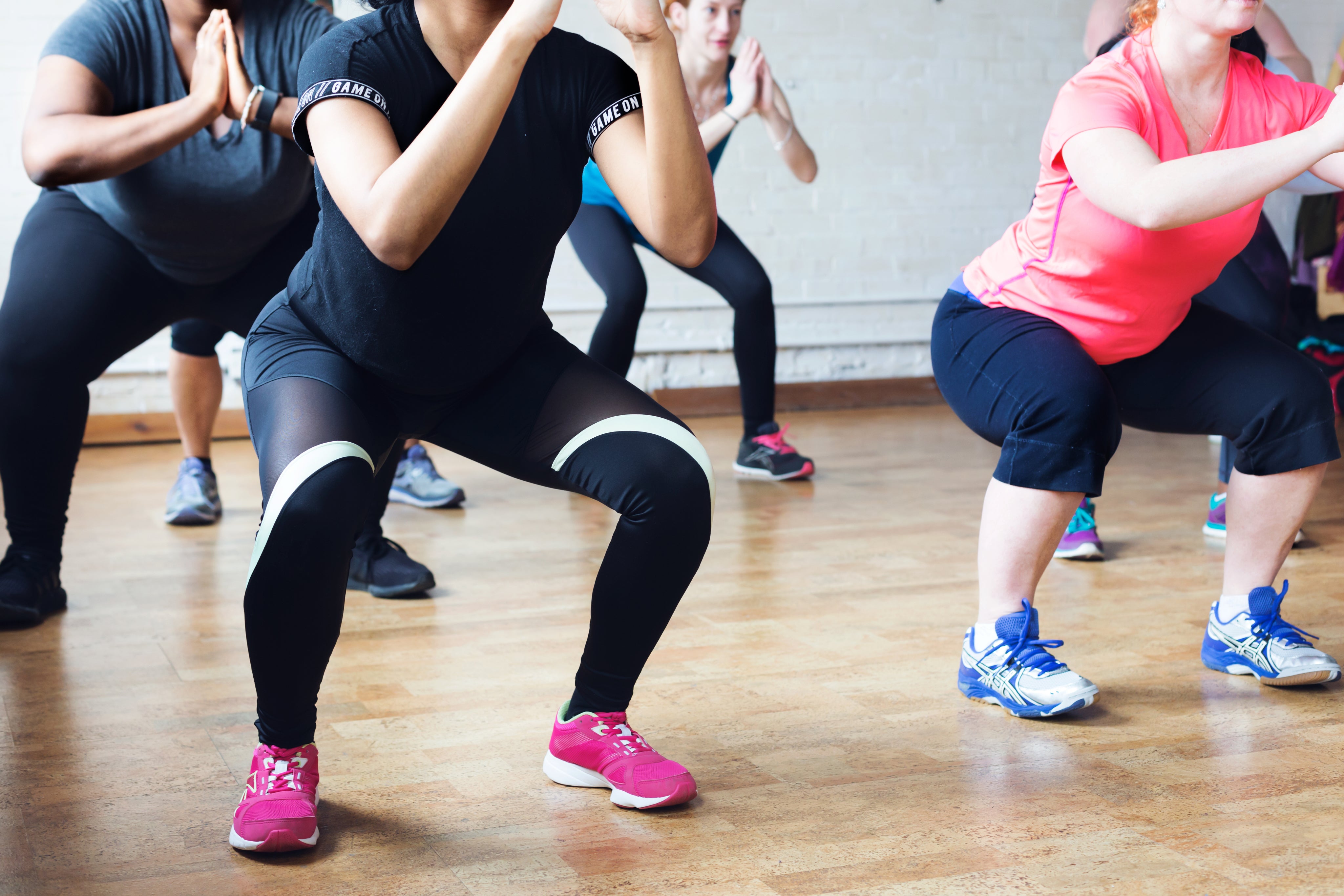 GROUP FITNESS CLASSES
We offer a wide array of group fitness classes. Whether you're into intense workouts, or daily aerobics, we have something for everyone. If you're interested in learning more about the classes we offer, click below.
CLASSES WE OFFER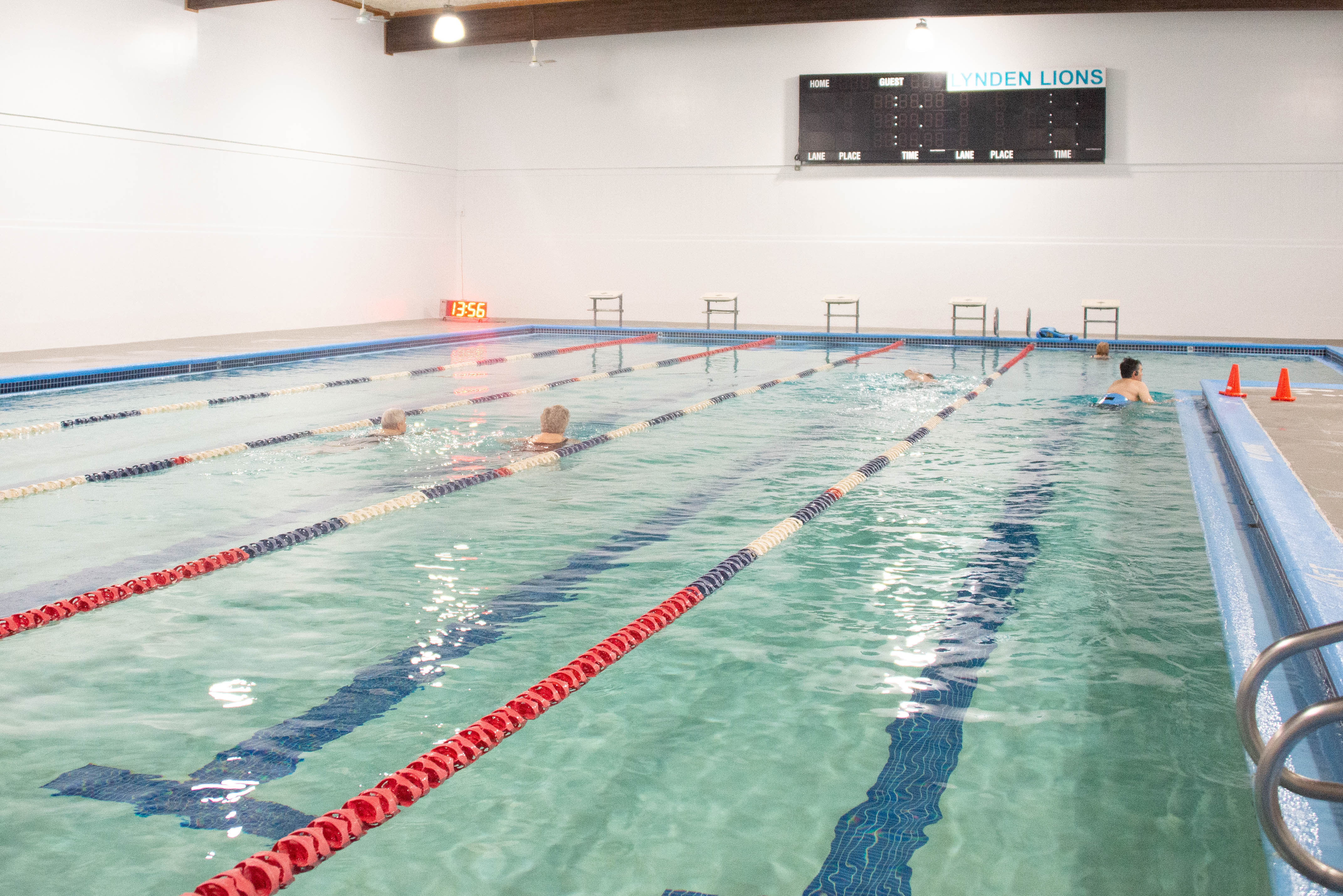 INDOOR SWIMMING POOL
Our gym is outfitted with a 25yd indoor swimming pool, perfect for swimming laps or water aerobics. We also offer swim lessons for all ages. Learn more about the aquatics classes we offer by clicking below.
CLASSES WE OFFER
ONLY $75 / month
ALL ACCESS IRON PASS
Unlimted access to Forge Fitness and all amenities
SIGN UP TODAY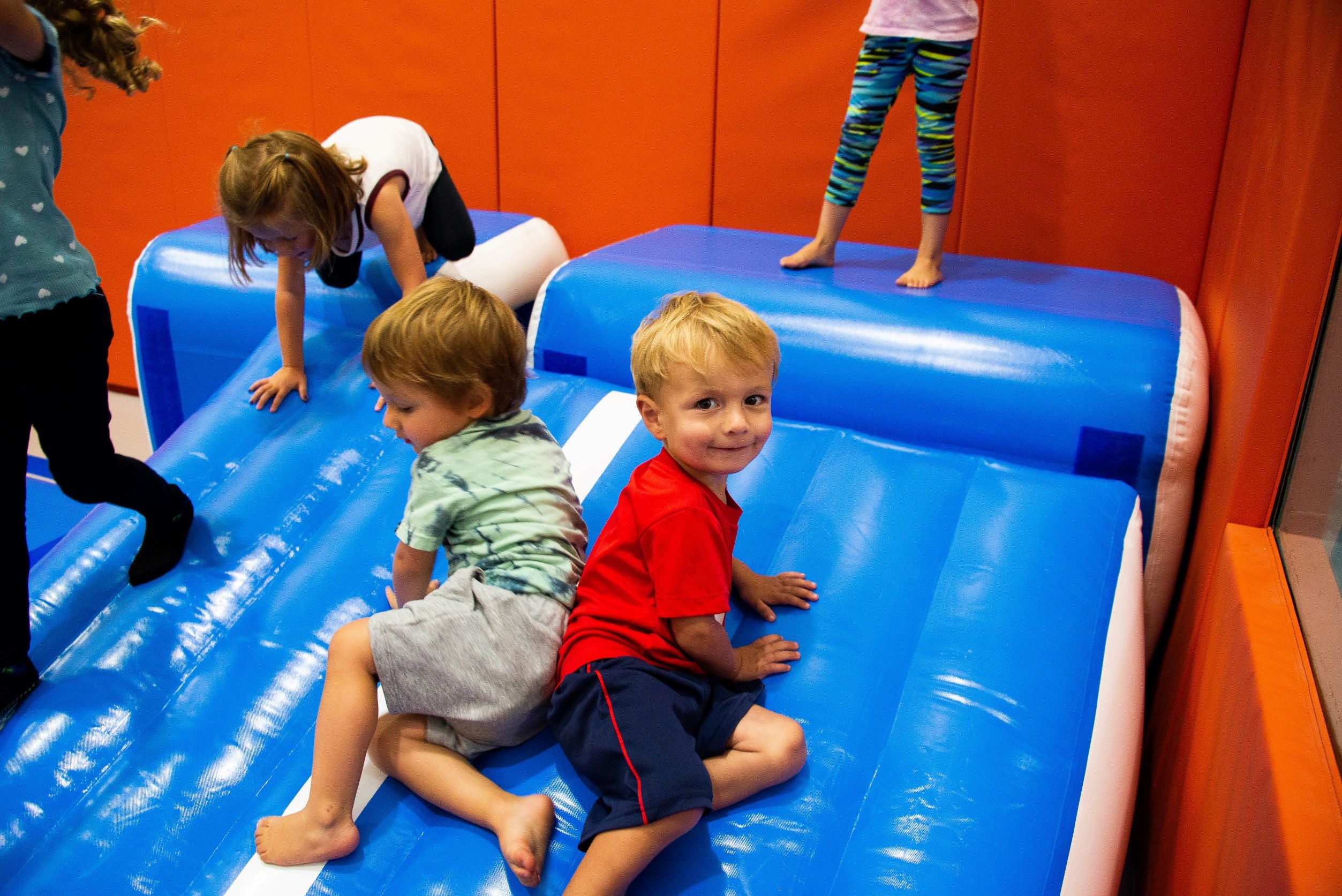 WANT TO THROW A PARTY?
Rent out our adventure zone for a kids birthday party, or the pool for a day for your local water polo team. We have many amenities and rooms to rent out no matter the occassion.
EVENTS COMING SOON